Borderwars 20
19
May 17-19 , 2019
Kansas City, KS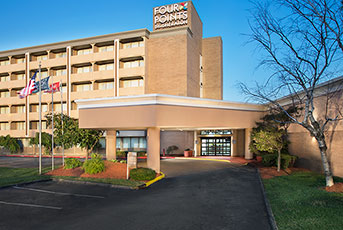 at the lovely FOUR POINTS BY SHERATON
HOURS:
Friday - 3PM-Midnight
Saturday - 8AM-Midnight
Sunday - 10AM-4PM
---

---
DBA 3.0 Tournament
Saturday May 18th
4 rounds, depending on how many players.
Tournament Director Karl Garsoe
Games at Borderwars 2019
Contact HAHMGS to put on a game at the show.
ACW, Napoleonic, WWII, WWI, 7YW, AWI, Steampunk, DBA & More!
All games and times subject to change. And how!
CHECK BACK FOR DATES AND TIMES AS GAMES ARE UPDATED

---
DEALERS...SO FAR...
Good Old Weird Harold's Old Boardgames
IALLM Books
George Knapp
Buck-a-Fig
and more to come!
Contact HAHMGS to be a vendor at the show.

Dealer tables (6 footers) are $20 for the 1st two, $10 after that, max of 4 unless specifically cleared.
---
---

AT THE DOOR:

1-Day Pass - $20.00
Weekend Pass - $30.00
HMGS Membership -$10
Kids under 13 - $5/10 1-day/weekend
HAHMGS Member's Kids under 18 - get in free!

HMGS/RPGKC MEMBERS:

1-Day Pass - $15.00
Weekend Pass - $25.00

$5.00 OFF WITH STUDENT/MILITARY I.D.